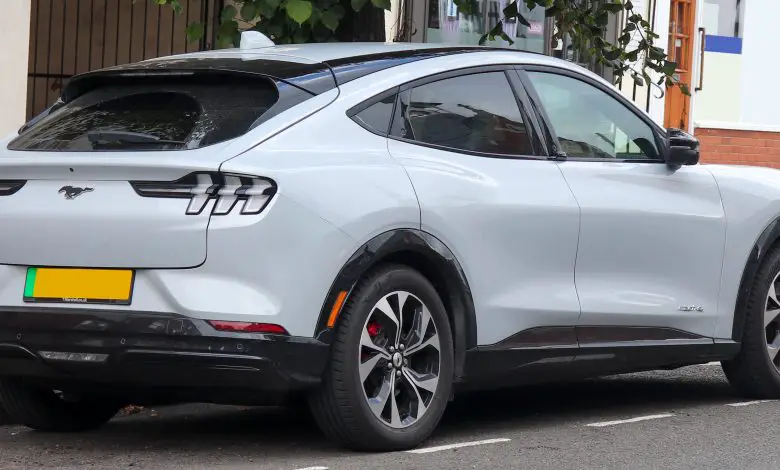 Brian Cooley of CNET did a nice job of looking at what electric vehicles currently qualify for the new EV tax credit and also those that will once they are released.
President Biden's administration included the $7,500 tax credit for qualifying electric cars as part of The Inflation Reduction Act.
Current Qualifiers:
Chevrolet Bolt and Bolt EUV
Ford F-150 Lightning
Ford Mustang Mach-E
Nissan Leaf
Rivian R1S and R1T
Tesla Model 3 and Model Y
Volkswagen ID.4
Qualifiers Yet To Be Released:
Cadillac Lyriq
Chevrolet Blazer EV
Chevrolet Silverado EV
Tesla Cybertruck
Take a look at CNET's full breakdown.