Nikola founder Trevor Milton found guilty of fraud
EV News
The founder of Nikola was charged with making fraudulent statements to drive up the value of Nikola's stock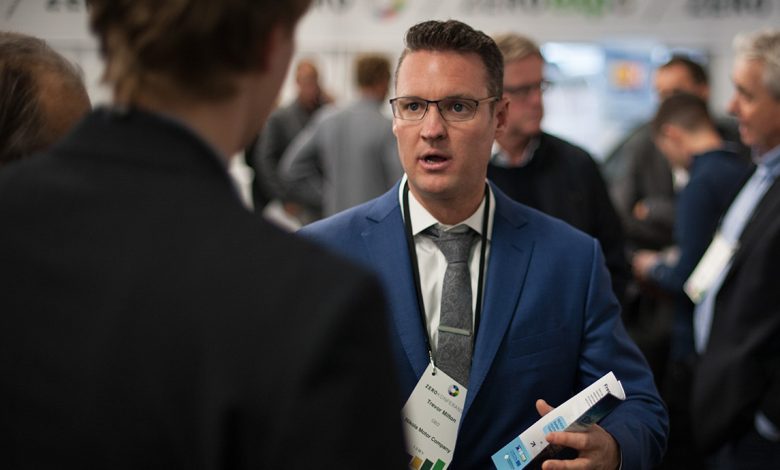 Trevor Milton, the founder, and former CEO of electric truck maker Nikola, was found guilty in federal court on Friday. The federal court found him guilty on three of four counts of fraud. Milton was accused of making fraudulent statements to drive up the value of Nikola's stock.
Milton, 40, was charged with securities and wire fraud and faces a maximum prison term of 25 years. A timeframe for sentencing was not addressed by the court.
Nikola's stock once grew to over $90 per share in June 2020 but closed today at $3.00.
Milton's lawyers called the case a "prosecution by distortion," suggesting he never intended to mislead investors. During the trial, a San Diego man told the court that Milton's action cost him $160,000 is losses by trading the inflated stock.
In December 2021 Nikola agreed to pay a $125 million fine in a civil suit brought by the Securities and Exchange Commission.