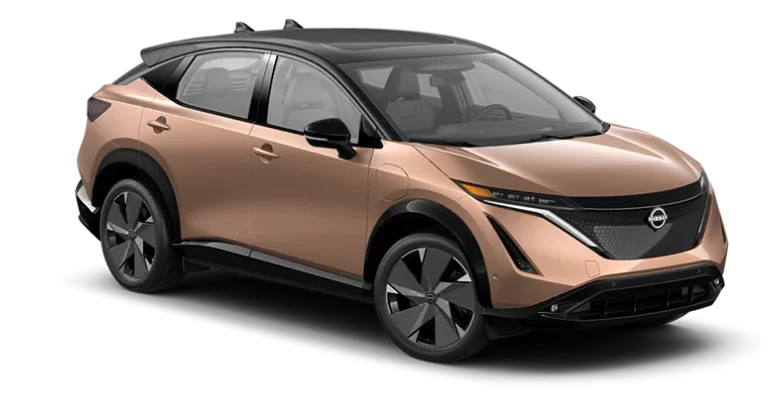 Nissan Plans to purchase up to 15% stake in Renault's flagship electric vehicle unit, Ampere, the two companies announced on Monday February 6, 2023. The move is believed to be part of a long-term deal crafted to mend the tumultuous 24-year alliance between the two automakers.
The agreement is a product of months of tense talks including the earlier announcement that Renault will reduce its stake in Nissan from 43% to 15% to create a sort of equal alliance between both companies.
Consequent to the agreement, Renault will transfer 28.4% of its Nissan stake into a French trust with no voting rights in the alliance's decision-making process. Eventually, the shares will be sold. The agreement also grants Nissan the right of first refusal to purchase shares sold by Renault.
According to the statement released on Monday, although Renault can sell the Nissan shares held in the trust, "it has no obligation to do so within a specific pre-determined period of time".
Some of the terms of the initial 15-year agreement include collaborating on electronics and battery technology as well as seeking savings from joint projects in Latin America, India, and Europe.
"In the past, the alliance was tilted more towards synergies…and global volumes," said Ashwani Gupta, Nissan's chief operating officer, to Reuters. "The next 15 years is about how we become the number one value creator for each other and our shareholders."
The imbalance in stake has been part of growing friction among Nissan executives since the 1999 deal was struck with Renault to bail out the Japanese automaker. In 2018, that relationship was strained even more after the arrest of Carlos Ghosn, architect and former chairman of Renault, under the suspicion of a financial scandal.
Renault records smaller sales compared to Nissan
Although the French automaker bailed out Nissan over two decades ago, Renault remains the smaller automaker in terms of sales. In 2022, Nissan sold 3.23 million vehicles globally while Renault only sold only 2.05 million.
"I consider that what we have agreed is a much better setup than what we have had in the past few years," said Luca de Meo, Renault's Chief Executive. "We have now a new governance scheme that is much more straightforward, we can now operate like a normal company. [It] is about regaining strategic agility without necessarily breaking the ties and the synergies that were existing."
There is still no clear report on the size of Nissan's investment in Renault's EV unit which will soon be listed on the market. Also, details of the financial valuation of the business were not disclosed. De Meo said it was left for the market to decide. However, some sources have reported that it could be worth around 10 billion euros.
"We regard Ampere as an enabler for Nissan to participate in new business opportunities in Europe," said Makoto Uchida, Nissan's Chief Executive, to analysts and reporters.
According to credible sources, Renault's board approved the deal on Sunday night while Nissan's board did the same on Monday morning. Part of the reason why the talks dragged on was due to concerns over the sharing of intellectual property.
Nissan's board was disturbed after Renault approached companies outside the partnership like China's Geely for collaboration. De Mateo said Renault will act in "good faith" and trade off the 28.4% of Nissan's shares in "an orderly manner".
The revamped alliance can spur more harmonious relationship
Christopher Richter, a CLSA analyst noted that the renewed alliance has the potential to create a more harmonious collaboration between Nissan and Renault. However, Richter also highlighted the more ambitious relationship Honda and General Motors have built which included jointly developing more affordable EVs without the need for a capital relationship.
In comparison, Richter believes that Renault's alliance with Nissan is weaker. Since Renault is not considered a huge rival, it may be tough for the French brand to raise huge money for Ampere from the market. "That's why I think they're going to push Nissan to pay too much," Richter said.
Mitsubishi Motors joined the alliance in 2016 as a junior partner following a similar bailout from Nissan. Mitsubishi is also considering making an investment in Renault's Ampere electric car unit. The company's CEO, Taka Kato, believes that Ampere will be a part of its European EV strategy.