Waymo Endorses the League of American Bicyclists & Argo AI's Efforts to Promote Safe Autonomous Vehicle-Cyclist Interactions
Autonomous Driving/AI
Efforts promote safe autonomous vehicle-cyclist interactions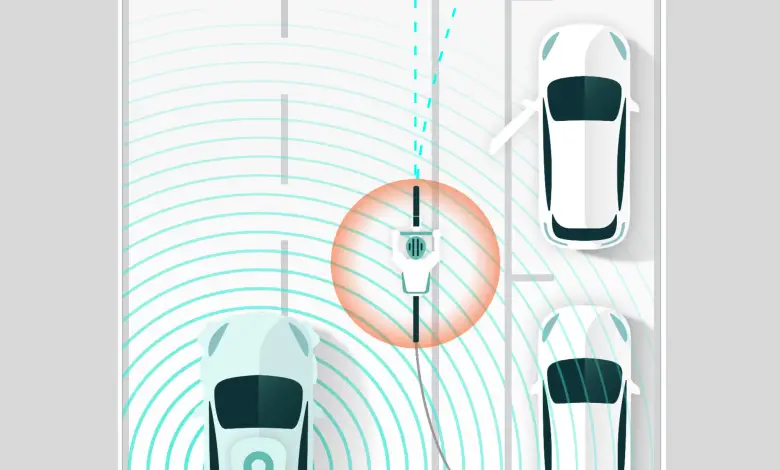 Washington, D.C., October 12, 2022 — The League of American Bicyclists today announced autonomous driving technology company Waymo has endorsed its efforts to promote safe autonomous vehicle-cyclist interactions, which were outlined as technical guidelines for advancing industry awareness around cyclist interactions.
The six technical guidelines were created by the League of American Bicyclists, a national advocacy group on a mission to build a Bicycle Friendly America for everyone, in collaboration with global autonomous vehicle technology company, Argo AI. Intended as ever-evolving best practices for broader autonomous vehicle industry adoption, the guidelines outline the manner in which an autonomous driving system should accurately detect people cycling, predict cyclist behavior, and drive in a consistent way to effectively and safely share the road.
"The League believes autonomous vehicle technology has the potential to make roads safer for vulnerable road users, like cyclists, if it uses the principles outlined in the guidelines," said Ken McLeod, Policy Director, the League of American Bicyclists. "We are grateful for Argo's and Waymo's continued leadership on advancing cyclist safety and we hope to see a continued commitment to bike safety from the autonomous vehicle technology industry."
As autonomous driving continues to scale around the world, collaboration across the industry and with road safety and equity-focused organizations, like the League of American Bicyclists, will be key to building trust with vulnerable road users.
"Autonomous driving technology cannot reach its full safety potential unless it is developed intentionally to account for vulnerable road users, like cyclists," said Mauricio Pena, Chief Safety Officer, Waymo. "Waymo believes the League's guidelines are an important step toward advancing cyclist road safety, and we look forward to working with them, Argo, and other stakeholders on this serious issue."
Waymo's endorsement comes as traffic deaths in the United States remain at high levels for 2022, according to estimates from the National Highway Traffic Safety Administration (NHTSA). The League encourages others in the industry to endorse the guidelines and help create a safer, more consistent road environment for people on bikes.
"Fostering collaboration helps earn trust in the safety of autonomous vehicles, "said Dr. Peter Rander, President and Co-Founder, Argo AI. "We thank Waymo and the League for their support of this initiative, and encourage other companies to join as well in order to help improve road safety for all."
About the League of American Bicyclists
The League of American Bicyclists leads the national movement to create a Bicycle Friendly America for everyone. With a history dating to 1880, the League is committed to engaging diverse communities and building a powerful, unified voice for change around protecting and promoting bicyclists' rights. Learn more at www.bikeleague.org.
About Waymo
Waymo is an autonomous driving technology company with a mission to make it safe and easy for people and things to get where they're going. Since our start as the Google Self-Driving Car Project in 2009, Waymo has been focused on building, deploying, and commercializing the Waymo Driver technology — The World's Most Experienced Driver™ — to improve the world's access to mobility while saving thousands of lives now lost to traffic crashes. The Waymo Driver powers Waymo One, the world's first fully autonomous ride-hailing service, as well as Waymo Via, our trucking and local delivery service. To date, Waymo has autonomously driven tens of millions of miles on public roads and tens of billions of miles in simulation, across 13+ U.S. states.  For more: www.waymo.com.
About Argo AI
Argo AI is a global autonomous vehicle technology company headquartered in Pittsburgh, with additional engineering centers located in Austin; Cranbury, NJ; Detroit; Los Angeles; Palo Alto; Seattle; and Munich, Germany. Since 2016, the company has been on a mission to make the world's streets and roadways safe, accessible, and useful for all. With a team of 2,000 people across the U.S. and Europe, the company offers a comprehensive suite of products and services to enable autonomous ridesharing and delivery around the world. For more information regarding Argo, please visit www.argo.ai.