Volkswagen to Invest $2.3 Billion in Autonomous Driving Venture
Autonomous Driving/AI
VW looks to strengthen presence in China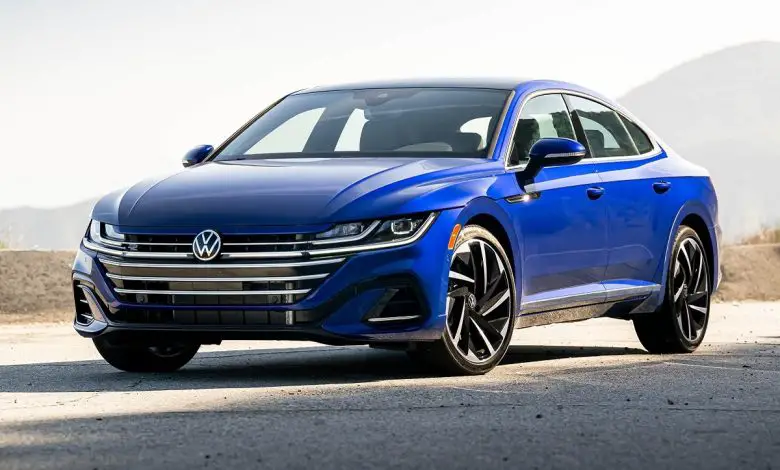 Volkswagen AG will invest $2.3 billion to set up an autonomous driving joint venture with China's Horizon Robotics. The move will give VW a 60% stake in the Chinese technology firm.
VW says together the two companies will work toward developing a single chip that can handle multiple functions of self-driving cars.
With roughly 50% of Volkswagen's profits coming from China, it's no surprise to see more investment in the region. The German automotive company is the largest auto brand in China.
In an effort to ramp up their EV business, VW appointed Oliver Blume as the company's new Chief Executive Officer, he replaced Herbert Diess.