Tesla continues their lead in US luxury deliveries in Q3
Finance
Tesla's domiance continues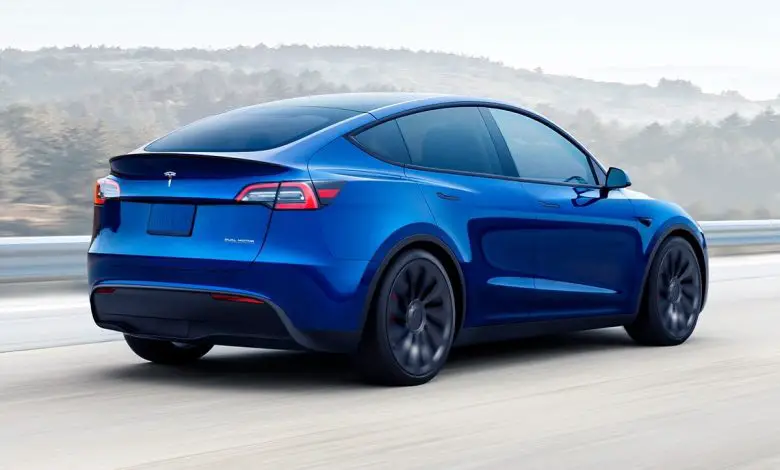 Electric vehicle sales were up again in Q3, a 115% increase YOY. Leading the way once again in the luxury segment was Tesla with the Model Y. Tesla delivered 325,158 Model 3 and Model Y vehicles in Q3, along with 18,672 Model S and Model Xs.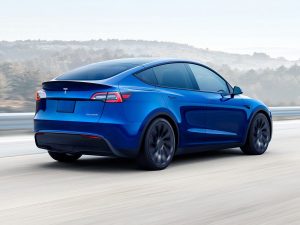 A look at the industry's top producers
Rivian delivered 6,584 vehicles in the quarter and has now delivered over 12,000 as they ramp up production.
Mercedes Benz delivered over 2,717 electric vehicles in the quarter. The luxury brand is closing in on 7,000 US deliveries for the year.
BMW delivered 4,337 battery-electric cars to their customers.
General Motors struggled with only 36 Cadillacs sold.
Polestar also continues to show growth after delivering more than 9,000 EVs in Q3 but the company did not disclose the number of US-only deliveries.