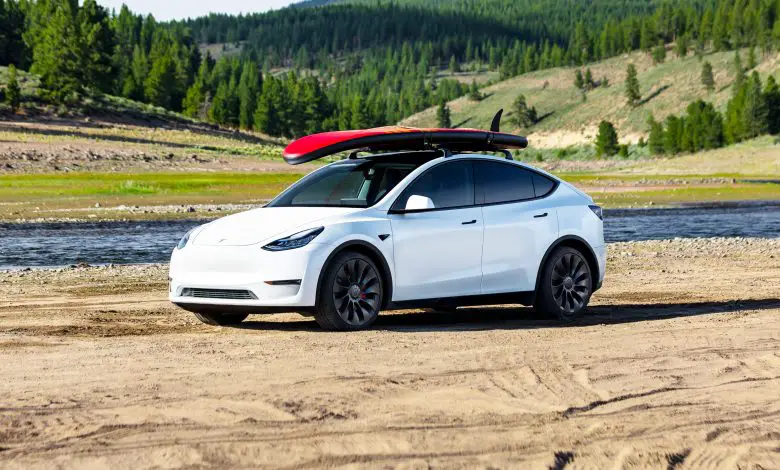 A 2023 Mr. Electric survey unveiled a rising preference for electric vehicles among U.S. homeowners, signaling a shift away from traditional gasoline-powered cars.
The appeal of electric vehicles (EVs) comes as no surprise to those who regularly drive gas-fueled cars, which are associated with issues such as:
Rising fuel prices
Harmful exhaust emissions
Frequent maintenance requirements
Electric cars such as Tesla and Rivian, present a fresh alternative, powered by electricity rather than gasoline. EVs can be charged at public charging stations, workplaces, or even more conveniently, at home. This convenience might account for our survey findings.
Exploring the 2023 EV Landscape Mr. Electric surveyed over 2,000 U.S. adults to gauge their attitudes towards various electric services, with a focus on electric vehicles. The results indicated that 20% of homeowners plan to buy or upgrade to an electric car in 2023. However, only 15% of respondents reported EV charging stations at their workplaces.
Although businesses are gradually increasing the number of EV chargers, their limited availability drives many to opt for home charging solutions. About 80% of those surveyed were reluctant to install a home EV charger themselves, primarily due to the novelty of electric cars and the complexities involved in setting up a charging station.
Moreover, many individuals are hesitant to tackle electrical projects independently. Installing an EV charger requires a thorough assessment of the entire electrical system to ensure proper installation. Mr. Electric professionals can streamline this process by offering safe and efficient home EV charger installation.
"EVs continue to gain popularity and charging station installations are becoming more in-demand than ever," said Joel Worthington, president of Mr. Electric. "At Mr. Electric, we're working hard to address the need for the safe installation of EV chargers by providing expert installation and consultation in addition to comprehensive electrical services in homes and businesses."
Prepare Your Home For Your Electric Vehicle
Getting Your Home EV-Ready Before you embrace the cost-saving benefits of an electric vehicle, follow these steps to prepare your home:
Assess your electrical panel: Some older panels may require an upgrade to accommodate an EV charger. A licensed electrician can evaluate the need for an upgrade and perform the necessary work.
Engage an electrician to install a dedicated circuit: To avoid fire hazards, a separate circuit should be installed specifically for your EV charger.
Investigate electric vehicle charger options: Chargers are available in Level 1 and Level 2 varieties, and your choice will depend on your driving habits and distance requirements.
Declutter your garage: Ensure your new vehicle has a tidy and organized space, free from clutter. Embrace the adage, "Out with the old, and in with the new."
Lithium Mining Is Anticipated To Grow Tenfold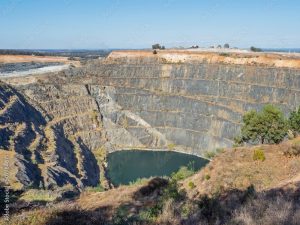 The lithium-ion battery market is poised for considerable expansion in the coming years, driven by the increasing adoption of electric cars. This growth will, in turn, boost lithium mining activities during this period. According to a report by ResearchAndMarkets, the global lithium market, valued at USD 4,650 million in 2021, is anticipated to experience a compound annual growth rate (CAGR) of 13.5% between 2023 and 2028.
More from the report: "Due to the strict rules that ICE automakers must adhere to in order to minimize carbon dioxide emissions from automobiles, the automotive application market is predicted to increase significantly over the course of the projection period. This has caused automakers to become more interested in creating EVs, which is expected to increase demand for lithium and related goods."
"Together with investments in this area, government subsidies for EVs are projected to serve as an additional catalyst for the market's expansion. Also, the growing lithium-ion battery market will be able to get enough products from the lithium sector. Direct lithium extraction (DLE) and direct lithium to product (DLP), which are anticipated to grow tenfold between 2021 and 2030, can be the driving factors behind the industry's ability to react more quickly to skyrocketing demand."
Related
MIT Study: Reducing the Grid Impact of Electric Vehicles
US-Japan Mineral Pact Boosts EV Tax Credits