LG's Massive Battery Investment in Arizona
Battery Tech
EV News
3.2 billion will be used for the construction of a cylindrical battery factory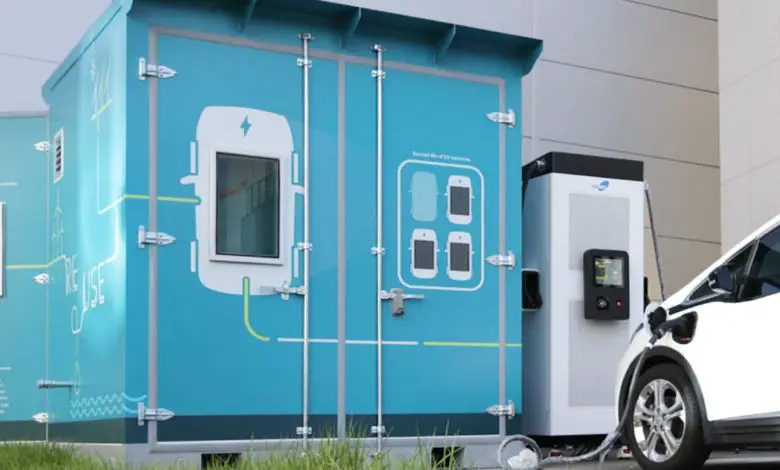 LG Energy Solution has unveiled plans to invest around KRW 7.2 trillion (USD 5.5 billion) in the development of a battery production complex in Queen Creek, Arizona. The complex will house two factories, one dedicated to producing cylindrical batteries for electric vehicles (EVs), and the other focused on lithium iron phosphate (LFP) pouch-type batteries for energy storage systems (ESS).
This investment represents the most substantial commitment to a single battery production facility in North America to date, quadrupling the company's initial announcement last year of KRW 1.7 trillion for cylindrical EV battery production in the same location.
The company's investment breakdown includes KRW 4.2 trillion (USD 3.2 billion) for the construction of a cylindrical battery factory with a 27GWh capacity, and KRW 3 trillion (USD 2.3 billion) for an LFP pouch-type battery facility with a 16GWh capacity. With a combined capacity of 43GWh, both factories are slated to begin construction this year.
By establishing a battery production complex in Arizona, LG Energy Solution intends to increase its production capabilities across key product segments, strengthen partnerships with EV and ESS sector customers, and reduce logistics costs by situating manufacturing facilities closer to its clients.
Mass production of 2170 cells at the new cylindrical battery factory is scheduled to commence in 2025, predominantly catering to North American EV manufacturers. This marks the first US cylindrical battery factory solely financed by a Korean battery producer. The expanded investment in North American cylindrical EV battery production stems from increasing demand for high-quality, high-performance, locally-produced batteries, driven by the Inflation Reduction Act's (IRA) EV tax credits.
The world's first ESS-exclusive battery production facility, focused on LFP pouch-type batteries, is set to begin operations in 2026. Leveraging LG Energy Solution Vertech, Inc.'s comprehensive energy storage solutions, LGES aims to broaden its reach across the entire ESS value chain.
By positioning the new ESS battery factory in North America, the largest global ESS market, LGES seeks to address the rapidly growing demand for locally-produced batteries, driven by the IRA, and expedite the clean energy transition in North America with robust government policies supporting ESS adoption.
LG's leaders explain why they chose Arizona
"Our decision to invest in Arizona demonstrates our strategic initiative to continue expanding our global production network, which is already the largest in the world, to further advance our innovative and top-quality products in scale and with speed," said Youngsoo Kwon, CEO of LG Energy Solution. "We believe it's the right move at the right time in order to empower clean energy transition in the U.S."
The Arizona-based manufacturing facilities will employ cutting-edge smart factory systems that rely on machine-generated data for decision-making. By adopting this critical measure to enhance product quality, the facilities aim to boost yield, streamline manufacturing processes, and increase productivity, allowing them to meet the region's ever-growing battery demands more effectively.

Related
EV Batteries Are For More Than Just Traveling Long Distances