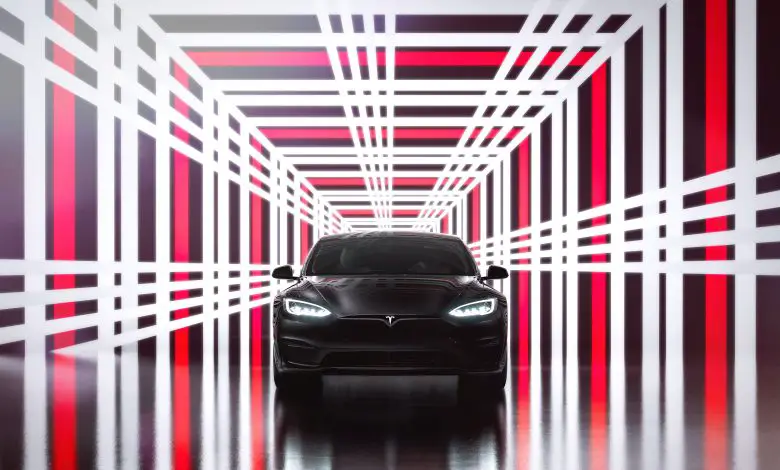 Mississippi Governor Tate Reeves recently signed House Bill 401 into law, restricting electric car manufacturers such as Tesla and Rivian from selling their vehicles in person unless they establish franchised dealerships. Republican Rep. Trey Lamar of Senatobia introduced the bill, which Reeves enacted despite objections from some fellow Republican lawmakers to veto the measure.
Reeves defended the bill, stating that over 200 small businesses across the state were seeking protection from big manufacturers that could potentially destroy their businesses. The new law mandates that electric car companies sell vehicles through franchises rather than company-owned stores, as they currently do.
While the bill does not limit the online sale of electric cars, it prevents electric car companies from opening brick-and-mortar stores to sell their cars unless they enter into a franchise agreement. The only Tesla store in Mississippi, located in Brandon, will remain open under the new law.
Before the bill passed in a bipartisan 39-13 vote on March 3, it sparked a debate among GOP lawmakers. Opponents argued that it would stifle innovation in the automobile market and hinder electric car manufacturers from bringing new technology and jobs to the state. However, proponents of the bill maintained that it ensures all car manufacturers, regardless of their business model, adhere to the same rules.
Republican Sen. Brice Wiggins from Pascagoula expressed disappointment in Governor Reeves' decision to sign the bill into law. He believed that lawmakers were trying to attract Tesla to the state's Gulf Coast, which he described as the state's economic driver. Wiggins argued that the bill went against the principles of capitalism, competition, and innovation.
Related: Tesla News
Discussion: Provide your thoughts here