VinFast issues recall a of EVs to replace sensors
EV News
Over 700 EVs have been recalled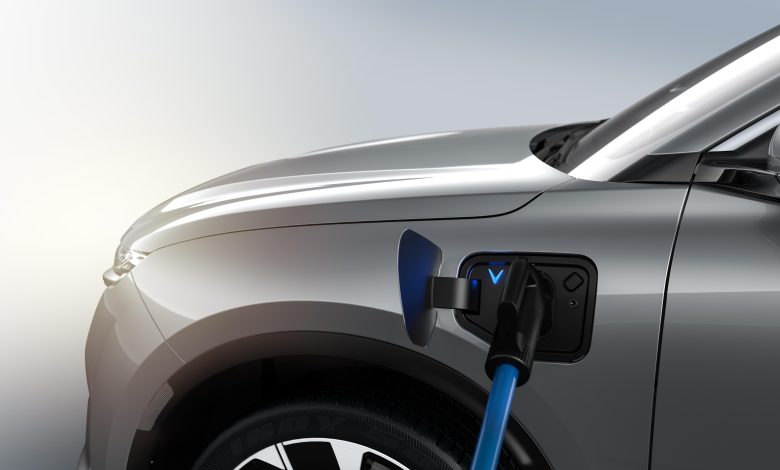 VinFast announced on Saturday it would recall 730 of its electric cars. This Vietnamese manufacturer said the recall was necessary to allow the company to replace their side crash sensors.
"The side crash sensor of the airbag system equipped with the VF e34 model is likely to encounter an incompatibility error with the airbag controller… and therefore may send an incorrect signal to the controller," VinFast said in a statement.
VinFast has been in EV headlines recently after announcing they would spend over $4 billion for a production plant in North Carolina. The company expects the new factory to produce more than 150,000 vehicles annually.
Established in 2017, VinFast owns a state-of-the-art automotive manufacturing complex with globally leading scalability in Hai Phong, Vietnam.
VinFast has produced over 2,200 of its electric vehicles.