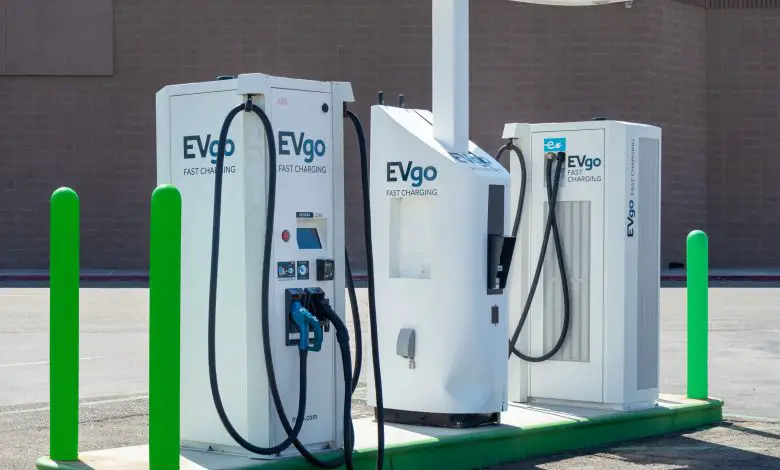 EVgo's Autocharge+ feature allows EV owners to plug in and charge, without the need to enter information at the charger or a mobile app for payment. That option is now available to Tesla drivers.
From the company's website: "No tapping, no cards. Just plug in and charge. EVgo Autocharge+ allows EV drivers to start a charge by simply plugging in, no extra steps needed. It makes charging faster and easier."
EVGo's site goes on to say the Tesla CCS1 Adapter will soon be eligible for use on the EVgo network and Tesla Model X, Y, S, S Plaid and 3 will be eligible for Autocharge+.
To enroll in the program, EV owners simply download the company's mobile app, enter your vehicle's VIN number and then complete enrollment by visiting a charging station and plugging in.