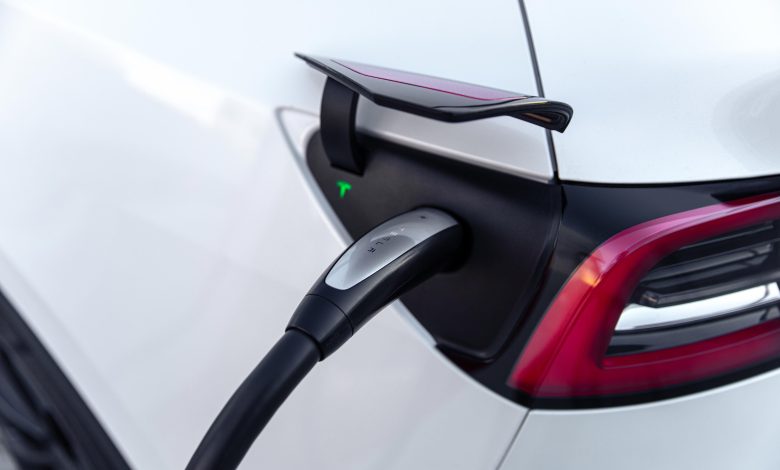 On Friday, Tesla announced that they are opening its electric vehicle charging connector design to everyone.
"In pursuit of our mission to accelerate the world's transition to sustainable energy, today we are opening our EV connector design to the world. We invite charging network operators and vehicle manufacturers to put the Tesla charging connector and charge port," Tesla said on its official blog.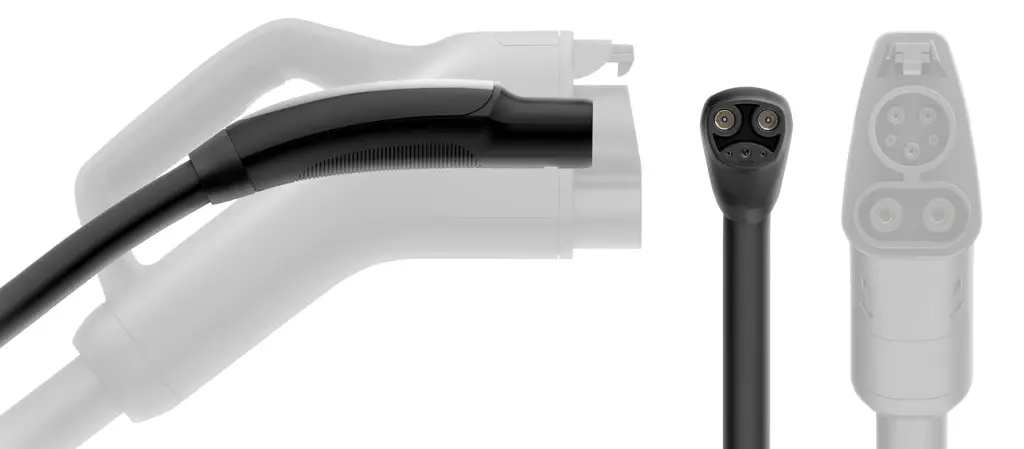 The Tesla design allows AC charging and up to 1 MW DC charging. The company added, "It has no moving parts, is half the size, and twice as powerful as Combined Charging System (CCS) connectors."
Earlier this year, Aptera started a petition to encourage EV manufacturers to adopt the Tesla design.