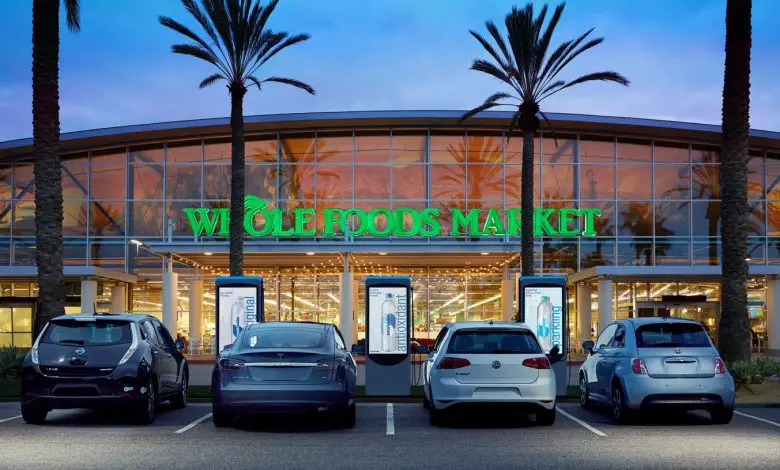 Shell USA, Inc., an affiliate of Shell plc, has successfully concluded its previously announced purchase of Volta Inc. (Volta) in an all-cash deal worth around USD $169 million. This acquisition positions Shell as the owner and operator of one of the United States' largest public electric vehicle (EV) charging networks. The transaction's completion followed the necessary regulatory approvals and consent from Volta's shareholders.
The acquisition of Volta equips Shell with a well-established public charging infrastructure consisting of over 3,000 charging stations at prime locations (such as shopping malls, supermarkets, and drugstores) in 31 U.S. states and territories. Additionally, Shell gains a development pipeline of more than 3,400 upcoming charging stations and the resources to continue expanding, managing, and capitalizing on EV charging infrastructure.
"We want to make charging as convenient as possible for our customers," said István Kapitány, Executive Vice President of Shell Mobility. "As demand for EV charging continues to grow, destination sites will play a key role in meeting people where they spend a great deal of time: the store, the gym, and everywhere in-between. Beyond providing a charging service, Volta specializes in generating advertising revenues from screens embedded into the charge point, adding a source of non-fuel revenue from sites both in the U.S. and globally."
Thanks to its advertising prowess and first-mover advantage, Volta has secured prime locations and large-scale contracts with site hosts in high-traffic, high-value markets. Although the majority of Volta's current revenue stems from advertising, plans are in place to expand the number of fast-charging DC stations using a paid charging model.
This acquisition empowers Shell to enhance its existing network and services, positioning the company to take advantage of long-term opportunities in the U.S. EV charging market.
Shell expects significant growth in their charging network
Shell USA, Inc. has completed the purchase of Volta's outstanding Class A common stock shares for an equity price of around USD $169 million, or $0.86 per share in cash. In addition to the transaction, Shell repaid Volta's third-party debt of USD $11 million and provided USD $20 million in subordinated secured term loans to support Volta's balance sheet until the transaction closed.
Upon the merger's completion, Volta became a member of the Shell Group. The acquisition incorporates a team of about 200 professionals with hands-on experience and expertise in the emerging and rapidly evolving U.S. public EV charging sector.
Globally, Shell's goal is to expand its EV charging network to manage over 500,000 charging stations by 2025 and around 2,500,000 stations by 2030, addressing customer needs at home, work, and on the go. Currently, Shell operates more than 140,000 public and private charging points worldwide.
Faraday Future commences production of its electric vehicle, the FF 91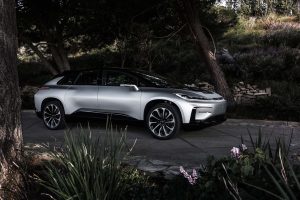 On Wednesday, Faraday Future Intelligent Electric Inc (FFIE.O) announced the commencement of production for its long-awaited debut luxury electric vehicle, the FF 91 Futurist, at its facility in California.
Previously, in November, the Los Angeles-based electric vehicle firm had expressed concerns about its ongoing viability and the delivery schedule for the FF 91, following a board reshuffle due to a governance disagreement with its primary shareholder. The sports utility vehicle was initially planned to hit the market in late 2022.
The company intends to introduce the FF 91 Futurist to both the U.S. and Chinese markets, with initial sales set to kick off in Los Angeles, San Francisco, New York, Shanghai, and Beijing. According to a Faraday Future spokesperson, deliveries in the U.S. are scheduled to start by the end of April 2023, though no information about the first recipients was provided.
Faraday Future claims that the latest iteration of its vehicle boasts a superior range and acceleration compared to competitors such as the Tesla Model X, Mercedes Benz Maybach S, and Rolls Royce Cullinan.
Related
How 7-Eleven is Making EV Charging More Accessible and Convenient for Drivers