Could subscription-based EV borrowing be right for you?
EV News
"Borrowing" an electric vehicle is a growing trend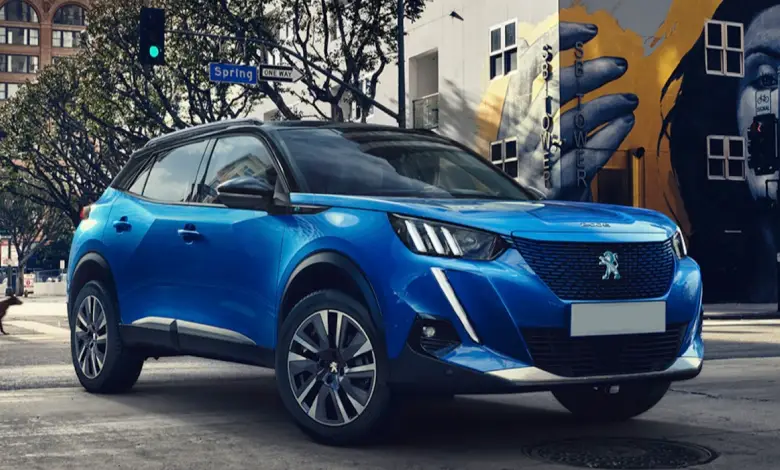 Electric vehicles are the new trend in the transport industry as a result of the constantly increasing fuel prices, coupled with environmental concerns. There is a constant push for the adoption of electric vehicles to help minimize carbon footprints. EV vehicle revolution, on the other hand, has originated from basic models that take too long to charge and depletes within a short time to the current advanced models of today that can rival the gas-dependent vehicles.
Users testify to the luxury of "borrowing" electric cars as you have the freedom to change models at will. Moreover, you have the autonomy of testing and experiencing them before you decide to buy. The big question is, where should you borrow one? And what are the terms and conditions to be adhered to? What of the rates? Are they affordable? And what duration can you borrow?
While the service is just ramping up in North America, it's been gaining popularity in Europe over the last several years.  One of the leading companies that offer an inclusive subscription for electric cars (after you pay your monthly subscription, additional costs like insurance, charging, service, and even maintenance are catered for) is Onto. Once you have paid for your subscription, the vehicle is dropped at your doorstep and when the period has lapsed, they pick it up from your location.
Some of the models that you can try out include the Renault Zoe GT with a monthly subscription fee of around $522, and this is the cheap range model. For the medium-range model, you can try out Volkswagen ID3 with a monthly subscription fee of around $722. For the premium model, the Tesla Model 3 is the most preferred as it gives exquisite luxury with a monthly subscription fee of around $1465.
From a market survey perspective, individuals fond of borrowing electric vehicles are in the age group of around 25-50 as they view borrowing as an immediate alternative to buying. They normally have less interest in buying cars but are fond of borrowing and changing models frequently. With Onto, their subscription can be compared with Netflix's subscription, since you make a monthly payment and can cancel at any time.
Other electric car models available for borrowing include Kia Soul EV $499/month, Hyundai Kona at $899/month, Hyundai loniq at $579/month, BMW i3 at $619, Nissan leaf at $699, Kia Niro at $899, VW ID 4 at $929, Kia EV 6 at $929, Volvo XC 40 EV at $909 and many more. Normally choice is based on individual taste and preference even though the Tesla model 3 still stands out as the most desired luxury electric car offered.
US-based Autonomy describes its service in the following way, "An Autonomy subscription is a flexible vehicle-use agreement that lets you get a car without buying or leasing it. We own the car. You pay monthly and drive it for as long as you like, then give it back when you're done."
Autonomy's service allows you to borrow the Tesla Model 3 for as low as $480/month or the Model Y, starting at $690/month. The company expects to have over 20 EV models by the end of 2023.
Additional advantages that come with electric car borrowing include the low activation fee which involves a few clicks and you are in, besides, costs associated with dealership, gas, insurance, and credit impacts are greatly reduced while some are eliminated.
Since electric cars are still a new product in the transport sector, risk-averse individuals often prefer to give time until they're sure of their effectiveness and then they can dive in. However, the borrowing package is a DIY chance that no one would say no to, and it's a sure thing that once you try electric cars, there is no going back. The experience is one of a kind.