Biden administration awards $2.8 billion to boost EV battery and mineral production
Battery Tech
EV News
Finance
Funds will go to 20 manufacturing and processing companies in at least 12 states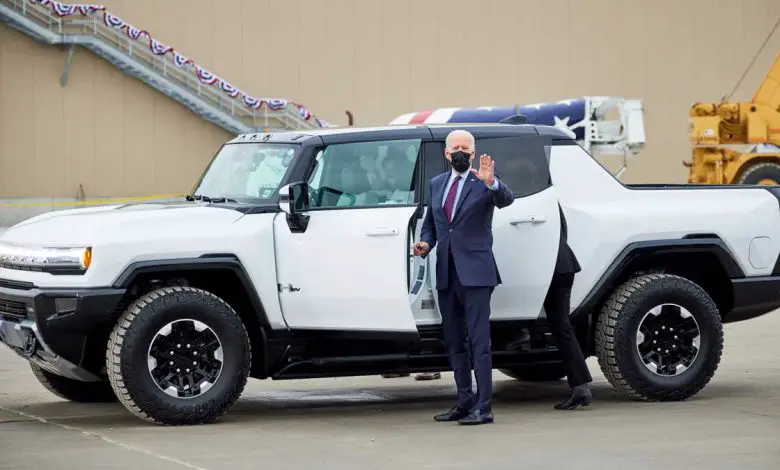 On Wednesday the Biden administration said it will award $2.8 billion in grants for projects to expand U.S. manufacturing of batteries for electric vehicles and strengthen domestic mineral production.
The grants will be funded by the infrastructure law and following Biden's Inflation Reduction Act. Money will go to 20 manufacturing and processing companies in at least 12 states to develop battery-grade lithium, graphite and nickel.
"Producing advanced batteries and components here at home will accelerate the transition away from fossil fuels to meet the strong demand for electric vehicles, creating more good-paying jobs across the country," Energy Secretary Jennifer Granholm said in a statement.
The projects being funded include a large-scale domestic commercial lithium electrolyte salt production facility, commercial silicon oxide production facilities for anode materials, a lithium iron phosphate cathode facility and an electrode binder facility