Tesla's Musk says 10,000 bottles of Burn Hair perfume sold
EV News
Musk moves into perfume sales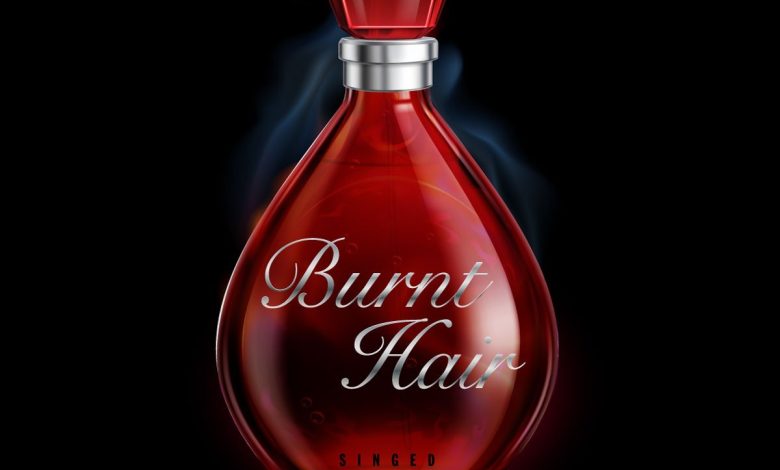 Tesla's Elon Musk is at it again with this comical offerings, the latest being Burnt Hair perfume from his company The Boring Company.
On Tuesday Musk revealed the scent was available for purchase.
The finest fragrance on Earth!https://t.co/ohjWxNX5ZC pic.twitter.com/0J1lmREOBS

— Elon Musk (@elonmusk) October 11, 2022
Later he would tweet that the company had sold 10,000 bottles. The fragrance retails for $100.
10,000 bottles of Burnt Hair sold!

— Elon Musk (@elonmusk) October 12, 2022